I now offer a range of monthly classes for children of all ages, please see below for details. My aim is to encourage the children to explore their creativity by introducing them to a wide range of arts and crafts.
All materials are provided. Please send children in old clothes as we often get messy!
Booking essential due to limited numbers. Please contact me for availability of places and a booking form.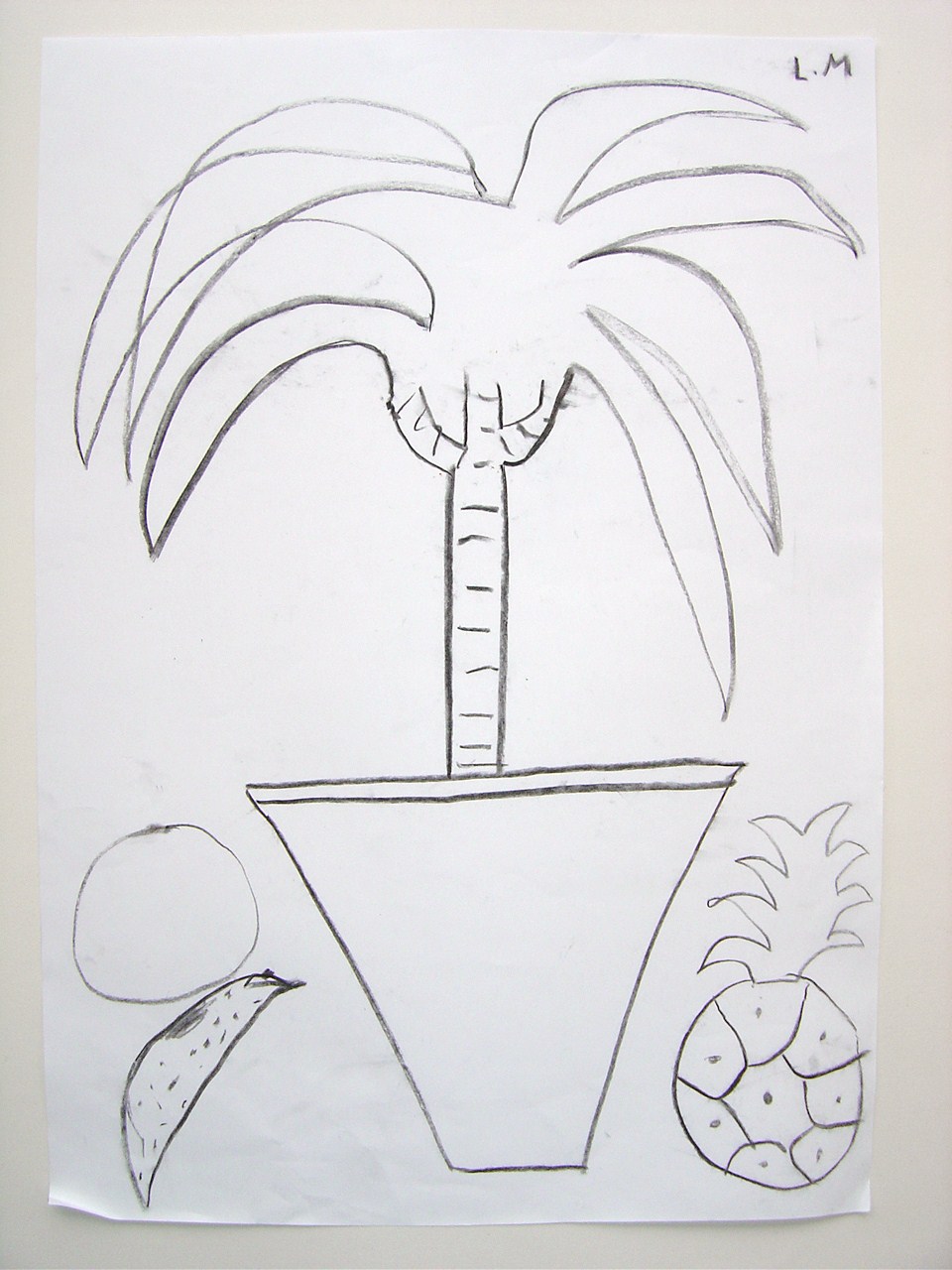 CHILDREN'S MONTHLY ART CLUB's
Monthly art classes for children in P1-7
Saturday 9.45-11.45am
Saturday 12.30-2.30pm.
These 2 hour sessions usually allow the children to finish 2 pieces of work which they bring home the same day. I usually show them how to use a particular material or method and give them ideas how they can use it, then they are encouraged to develop their own ideas.
Monthly class for p7 & Secondary school age children.
Saturday 3-5pm
This class is designed to take children on to the next level. We will look in more depth at creative processes and techniques whilst encouraging more individual creativity to develop.
Class dates for 2019
4th May
1st June
Cost for term £24
Please contact me for availability of spaces.
All classes are bookable in blocks but it may be possible to join part way through a term when space allows.
Please note that both myself and my assistants have current PGV Certificates and we follow National guidelines for running youth/children's groups.