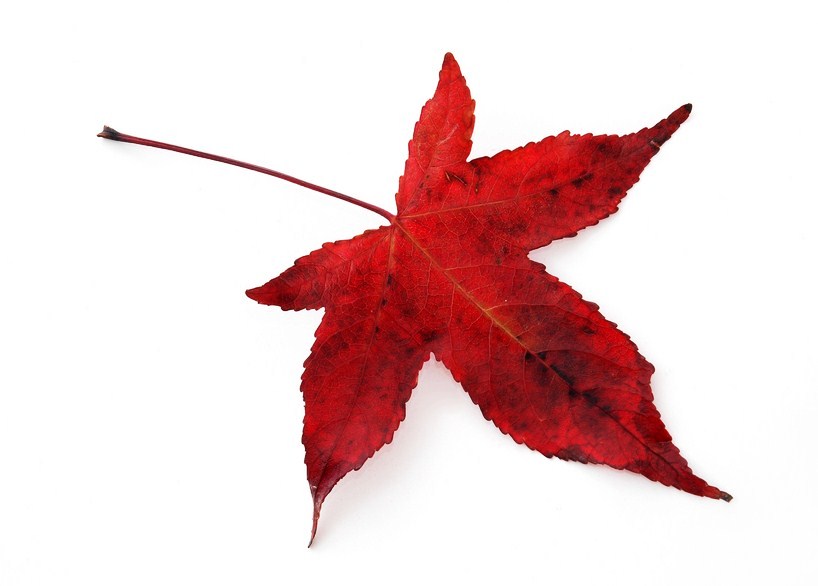 RED LEAF STUDIO
Bo'ness
RED LEAF STUDIO is a dedicated art space offering art classes and workshops to adults and children of all ages. It is also my working studio.
My aim is to encourage people to be creative and get involved in the arts by providing a relaxed and friendly teaching environment.
Bo'ness is within easy reach of Falkirk, South Queensferry, Edinburgh and West Lothian. Visitors will find ample free public parking available very close by on Seaview Place.
I have 20 years experience working as an art tutor with people of all ages and abilities. As well as organising and teaching my own classes I run classes and workshops for several other organisations including Artlink Central (specialising in working with adults and children with disabilities and mental health issues) and West Lothian Council.
ADULT CLASSES AND WORKSHOPS LISTED BELOW
WEEKLY ART CLASSES @ RED LEAF STUDIO
These classes are suitable for all abilities as I work with participants on an individual basis. As I teach most media and techniques my aim is to help you discover which ones you like to work with and help you develop as an individual.
Times are as follows.
Tuesday - see below
Wednesday 7.30 – 9.30pm
Thursday 9.30-11.30am
Thursday 12.30-2.30pm
Friday 9.30 – 11.30am
Friday 12 – 2pm
Class dates for 2019
Please contact me for availability of places. Classes are bookable per term.
Tuesday evenings 7.30-9.30pm
Please note that unlike all other classes this class won't run all year around, but for short blocks in Autumn and Spring. Please contact me for further details.
Spring dates
16th, 23rd, 30th April
7th, 14th May
5 weeks £45
This 5 week block of classes will focus on drawing for beginners and watercolour for those who have previously attended my drawing classes or have a little experience. Please contact me if you have any questions.
Wednesday evening 7.30 – 9.30pm

17th, 24th April

1st, 8th, 15th, 22nd, 29th May

5th, 12th, 19th, 26th June

11 weeks - £99

Thursday morning 9.30-11.30am

Thursday afternoon 12.30-2.30pm

18th, 25th April

2nd, 9th, 16th, 23rd, 30th May

6th, 13th, 20th, 27th June

11 weeks £99

Friday morning 9.30 – 11.30am and

Friday afternoon 12.30 – 2.30pm

19th, 26th, April

3rd, 10th, 17th, 24th, 31st May

7th, 14th, 21st June

10 weeks - £90
STUDIO WORKSHOPS
Each term I run a series of one off workshops at my studio. These are designed to give a more in-depth lesson in using specific media or techniques. Or sometimes I will concentrate on a particular subject.
Workshops are suitable for all abilities as I always start with a demonstration and then work with individuals to help them get the best from the session.
Tea, coffee and home baking are provided but please bring a packed lunch to the classes which run over lunchtime.
Booking is essential as numbers are limited.
Autumn/Winter 2018/2019
Autumn Berries in Dip Pen & Ink Wash
Wednesday 26th September, 10am-2.30pm. £40 including materials
Using autumn berries, rosehips etc for inspiration this workshop will give you the opportunity to try traditional pen and wash, using dip pens and ink washes.
Coastlines in Pastel
Monday 12th November 10am-2.30pm. £40 including materials
Pastel landscapes are always a favourite for workshops. On this occasion we will be taking inspiration from the point where land meets sea.
Mosaic Weekend
Saturday 19th & Sunday 20th January 10am-4.30pm,
Tuesday 7.30-9pm (this allows us to grout the mosaics once they are dry. If you can't make this additional evening other arrangements can be made.)
£150 including all materials
Over the weekend you will learn the whole process of creating beautiful mosaics. Using traditional vitreous glass mosaic tiles you will be taught cutting techniques, use of suitable materials, how to create an effective design, positioning tiles for maximum effect and how to grout your finished mosaic.
Mountain Tops in Ink & Charcoal
Tuesday 5th February, 10am-2.30pm. £40 including materials. Additional date added - Monday 18th February.
Using some of my images from the top of Scottish Mountains we will be using a mixed media technique, combining ink washes and charcoal.
TAILOR MADE WORKSHOPS
I am also available to provide tailor made workshops and tuition for Art Groups, Children's Clubs and other community events. Please contact me for further details.